Welcome at Oskorp
As the US subsidiary of Bowcraft, a renowned German manufacturer, we are proud to uphold the highest standards of quality, precision, and expertise in our products and services.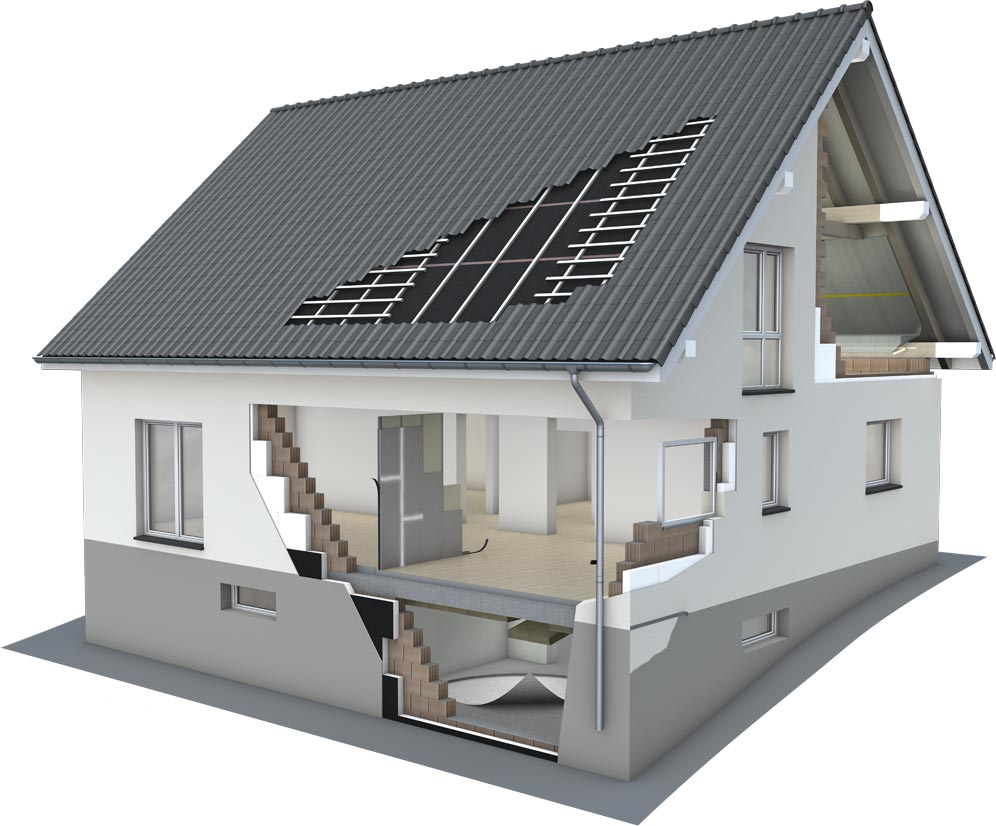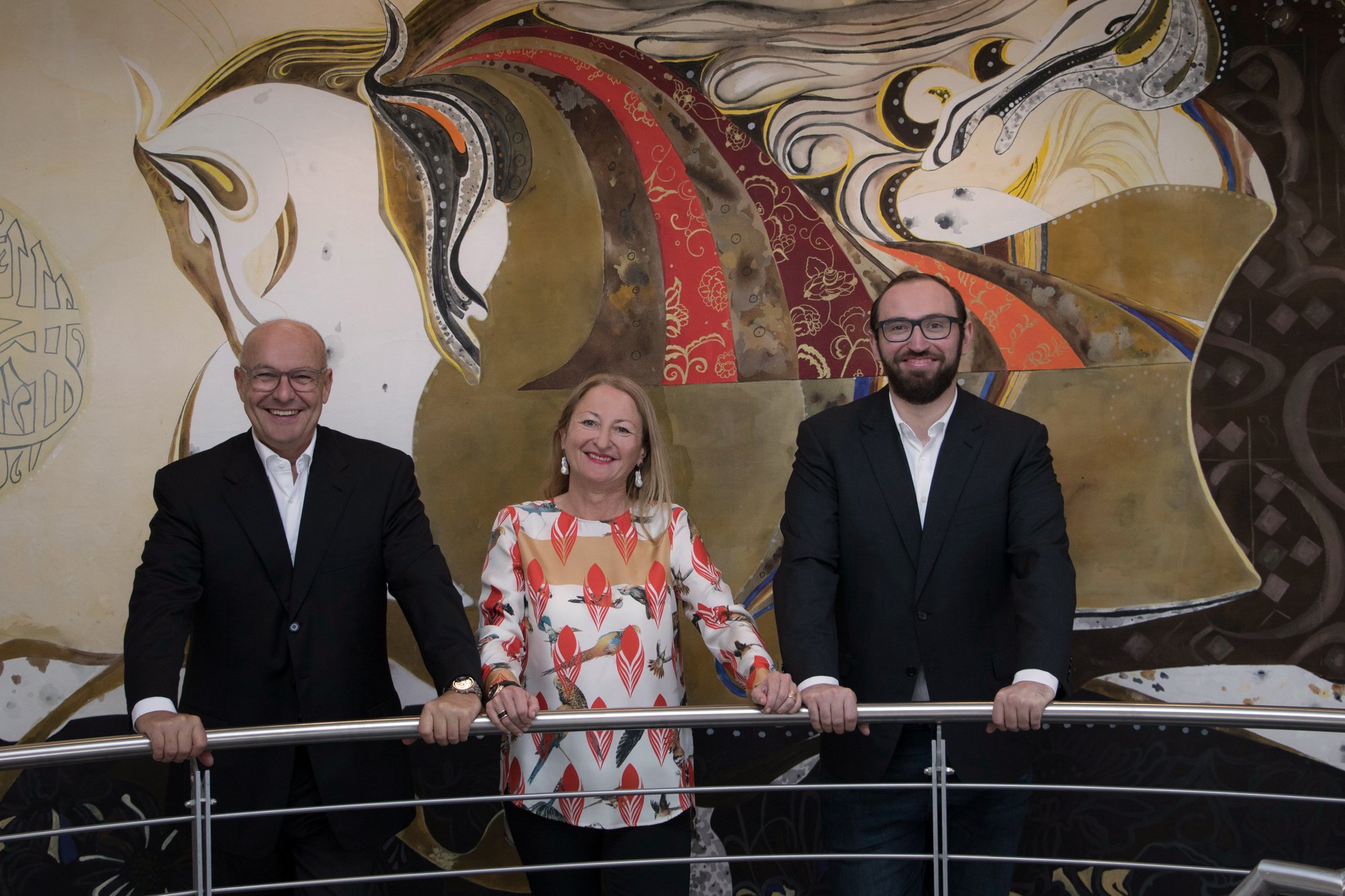 LEARN MORE
ABOUT US
As a family-owned business, we value long-lasting relationships with our clients, partners, and suppliers. We believe that open communication, trust, and a customer-first approach are the cornerstones of our success. It is this ethos that has allowed us to maintain our strong reputation and continue to grow, even as we expand our operations.
At Oskorp, we are proud to carry forward the Bowcraft legacy and remain committed to providing our customers with exceptional products and services. As a family-owned company, we understand the importance of delivering reliable, high-quality solutions that stand the test of time. Choose Oskorp and become a part of our family today.
Join our community
Join our community and stay connected with the latest updates by subscribing to our exclusive newsletter. By signing up, you will be the first to receive curated news straight to your inbox. Rest assured, we value your time and will only send you the most relevant and important information. Don't miss out on any exciting developments - subscribe now and be part of our thriving community!
Subscribe to our Blog